With your Tank Utility solution, you have access to adding all the necessary users to have access to the Ops Portal. You may find that not all users need the same level of permissions to the Ops Portal and these user roles will allow you to take control of your user list.
To see the list of your Portal Users:
Go to CONFIG on the left sidebar

Then go to Portal Users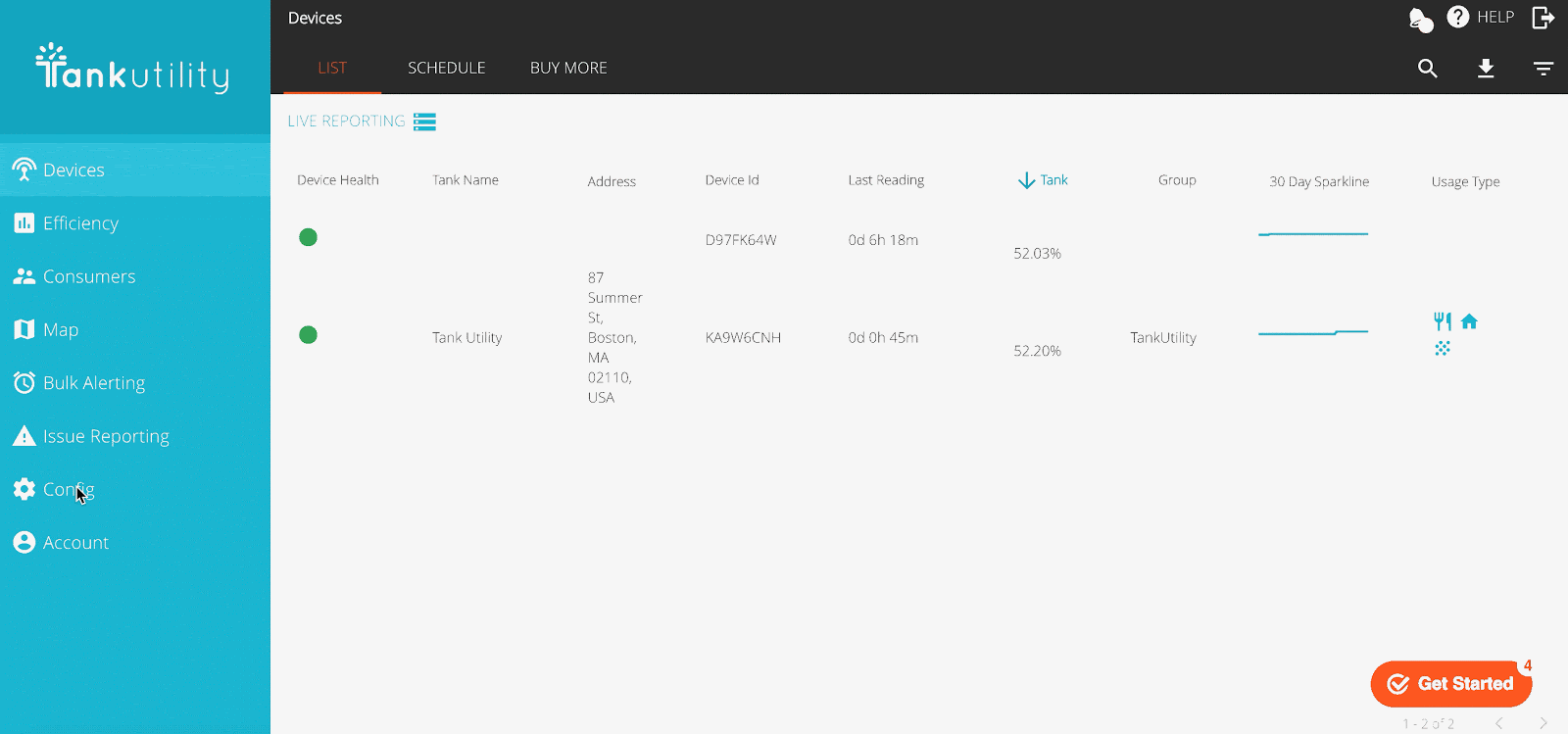 Here are the different roles and abilities for each user type:
As an Account Owner, or Power User, editing user roles is quick and easy.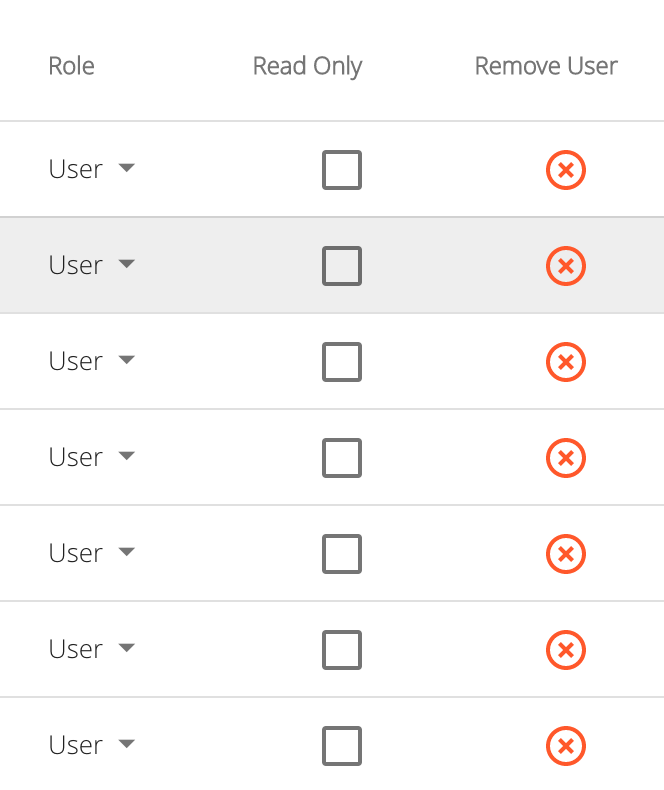 Click on the drop down menu where it says Role and select:
Account Owner

Power User

User
There is the option to set a user as "Read Only." This is a great view for those users who do not need to edit the tank data, but have access to the tank level and other information.
If you're set up as a User, you will be unable to make edits to other users, power users, or account owners. The editing options will be greyed out when you go to the Portal Users list. If you noticed that there should be changes, please contact your Account Owner.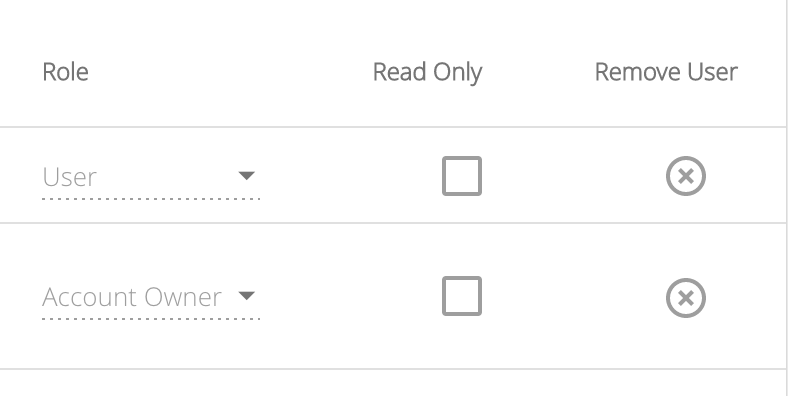 If you need to remove a user any reason, as Account Owner, or Power User, has the capability to do so.
To remove a user:
Click on the orange 'x' next to the right of the user you'd like to remove

You will see a confirmation box (example below)

Click Continue (or Cancel if you'd like that user to remain active)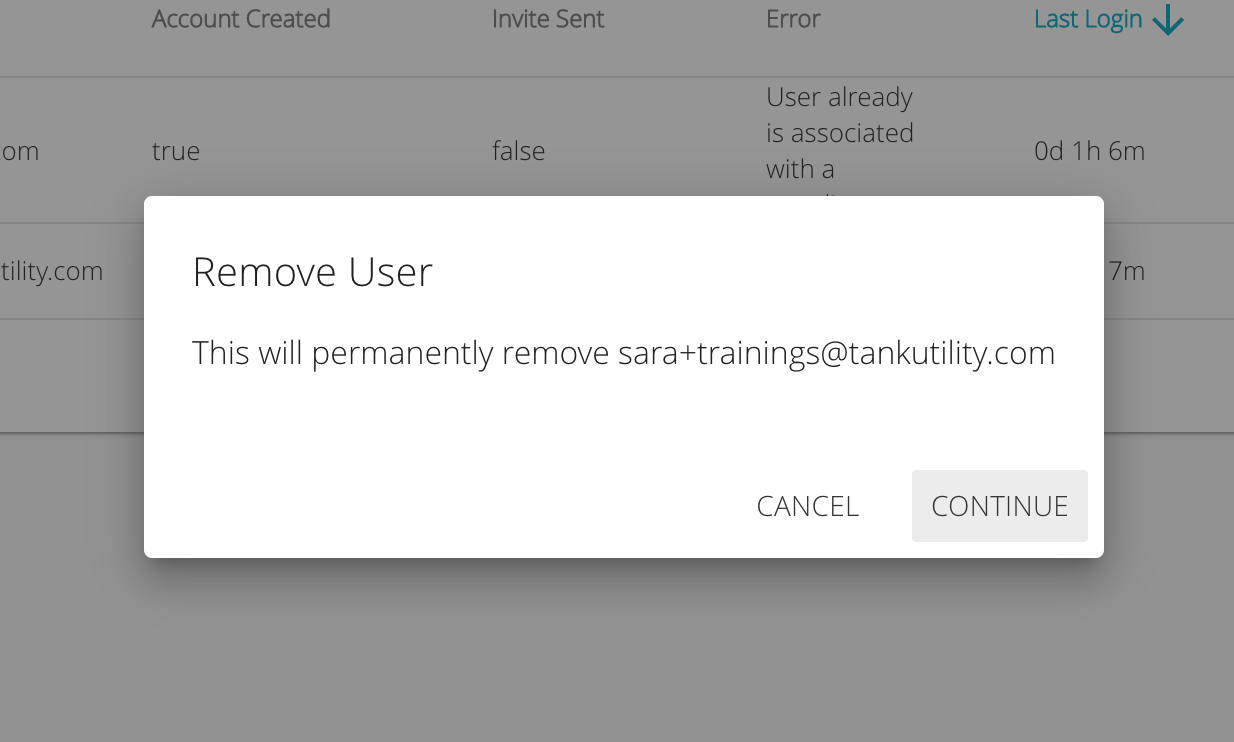 If you've removed a user by accident, you can always reinvite them.