As a part of making tank monitoring a valuable step in fuel marketers' workflows - we have added to the Tank Utility/Cargas integration to support Delivery Ticket creation in Cargas.
This allows you to use the tank level data and projections from Tank Utility to easily create delivery tickets in Cargas to plan ahead, not just when a tank sends a low reading before a ticket pull in Cargas.
Getting started
First, you need to have enabled the Tank Utility back office integration with Cargas Energy: https://support.tankutility.com/hc/en-us/articles/360039430493-Cargas-Bi-directional-sync
If you need help getting that setup, reach out to support@tankutility.com
Creating Delivery Tickets
You can view and create tickets from two places in Tank Utility:
From any Device Configuration screen that has the correct Account ID/Tank ID configured from Cargas
Schedule View
If you haven't already, get familiar with the Schedule View in the Portal. This allows you to plan ahead, understand how many tickets you'll have for a given day and view when you'll need to schedule deliveries based on Tank Utility's Estimated Fill Date of 20% full.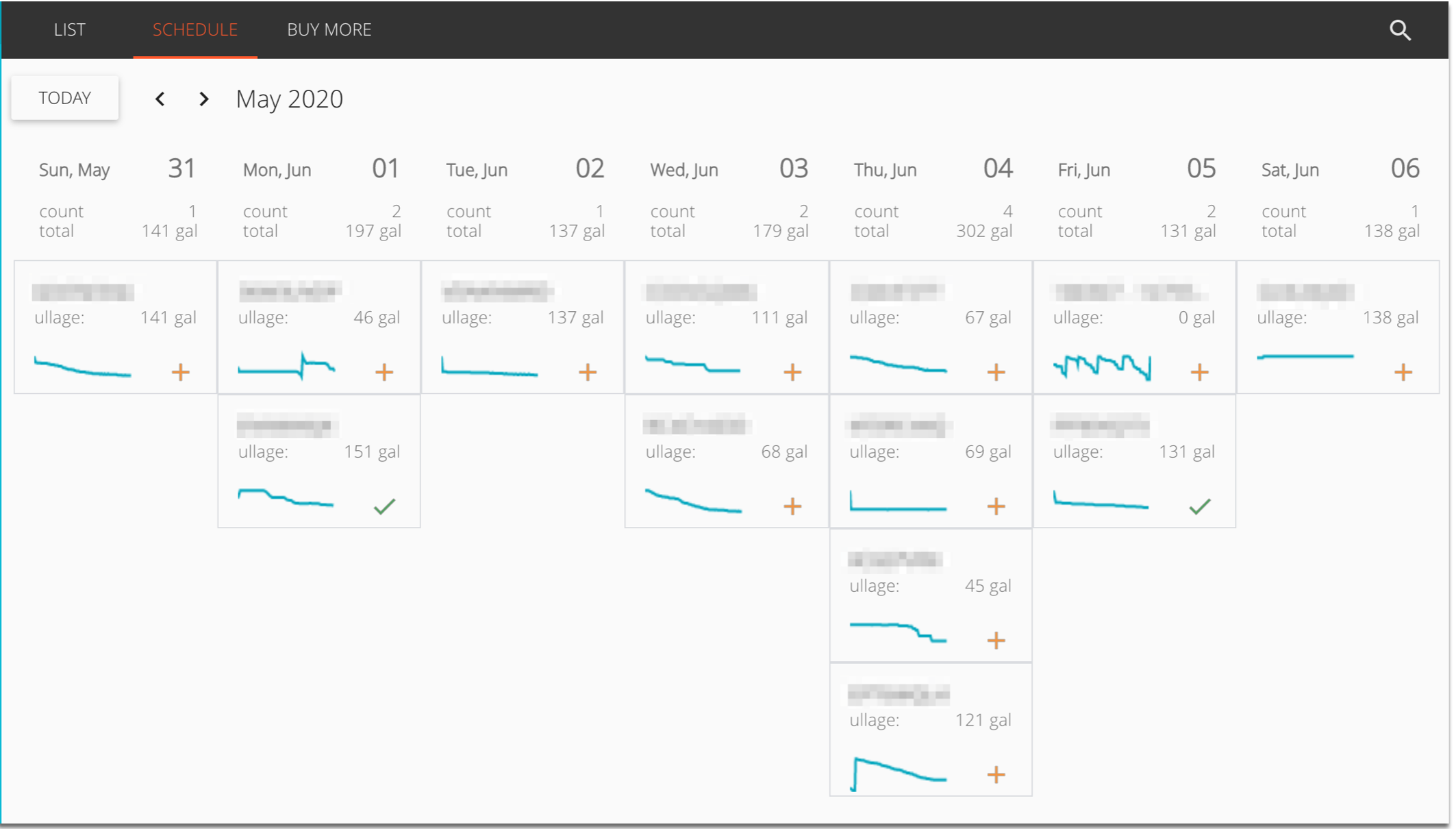 With your Cargas integration online in Tank Utility - you can see accounts that already have a delivery scheduled in Cargas (with a green check mark)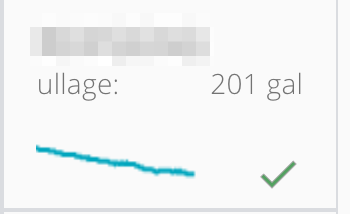 And those that have not had a delivery scheduled in Cargas yet (with an orange '+' sign)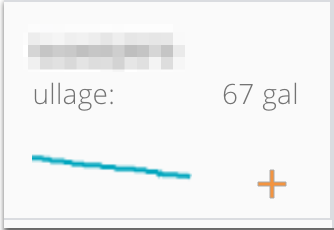 Selecting the '+' sign button allows you to create a delivery in Cargas and confirm the date you'd like it scheduled for. You can always undo (or unschedule) this ticket by clicking on the green check marks to remove a delivery.
A Delivery Ticket scheduled in Cargas from Tank Utility will have the Cargas Delivery Ticket Message populated with the last received tank reading time and % from Tank Utility when viewing it in Cargas Delivery Center.
Device Configuration View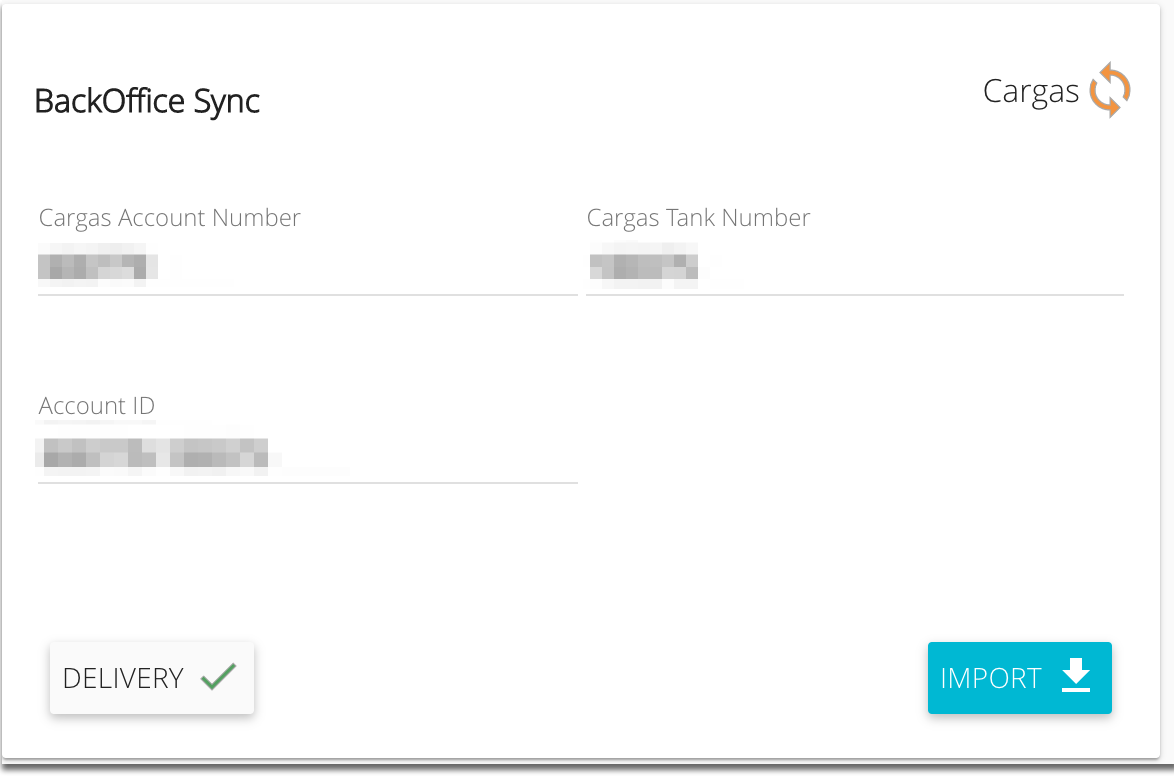 When viewing a monitor on the Config screen - Cargas-integrated monitors will now show if there has been a delivery scheduled in Cargas for that account.
Like on the Schedule View - you can unschedule and schedule Delivery Tickets in Cargas directly from this view.