When deploying tank monitors - configuring the Tank Utility Portal with the correct information is essential to:
Effectively track customer information

Making planning deliveries seamless

Ensure your team receives tank level alerts on important accounts
Tank monitors can be configured using:
The Tank Utility Deployment App to configure information right in the field while you are at the tank

The Tank Utility Portal after a monitor as been installed on a tank
Below we will cover all configuration you can do in the Portal to get the most out of your monitors.
Configuring your monitor includes:
Adding general customer and tank information

Connecting the monitor to your back office (if applicable) to sync tank readings into your planning process
When going through the initial setup of the monitor, you can create a custom reading schedule and alerts.
General
Before a monitor is deployed and configured you will see an empty setup in the Portal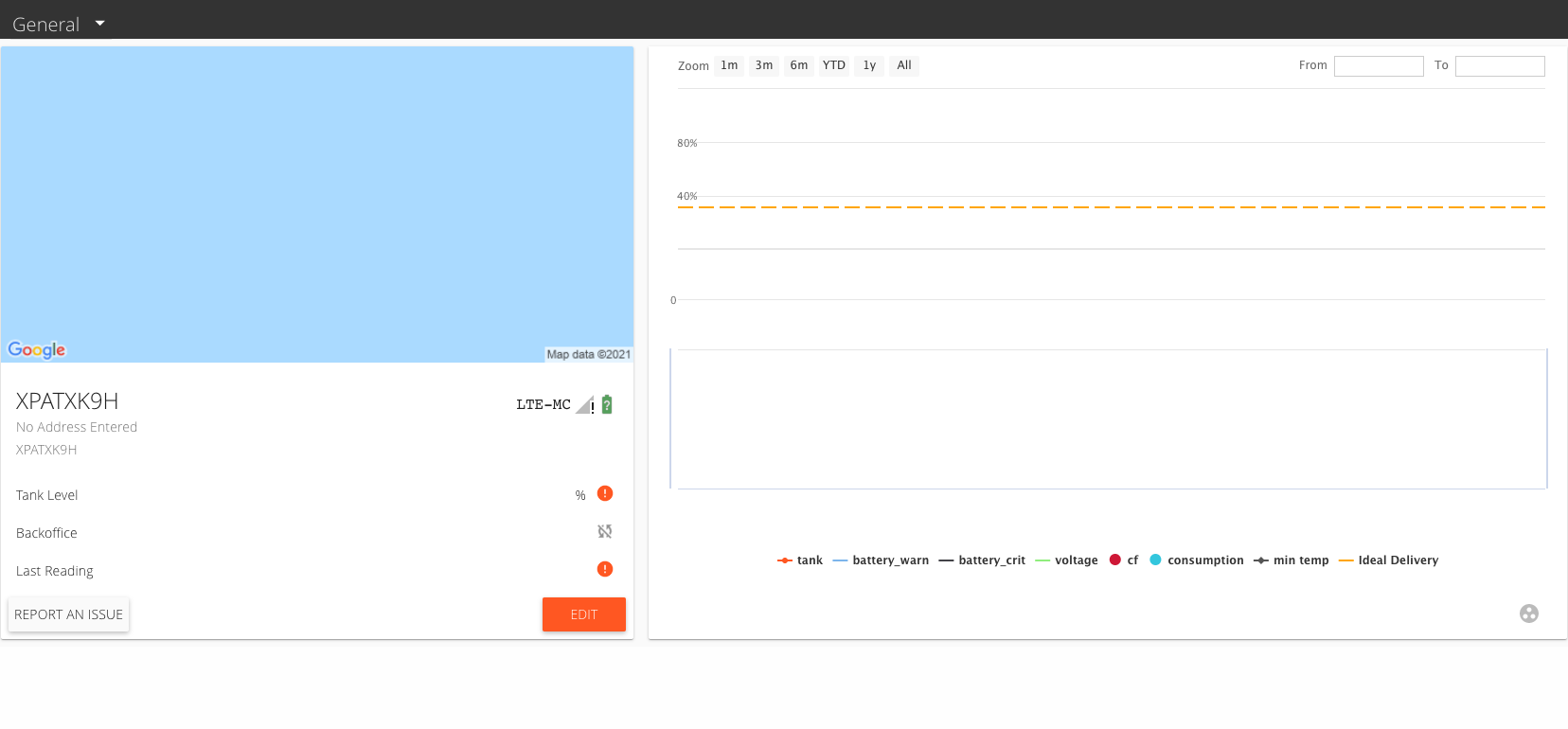 Monitor Info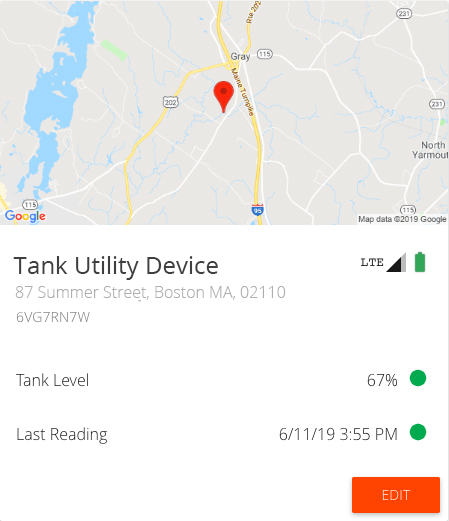 Battery - Displays the estimated battery level of the monitor

Tank Level - The tank percentage from the last time the monitor updated

Last Reading - Last time the monitor sent data
Tank Information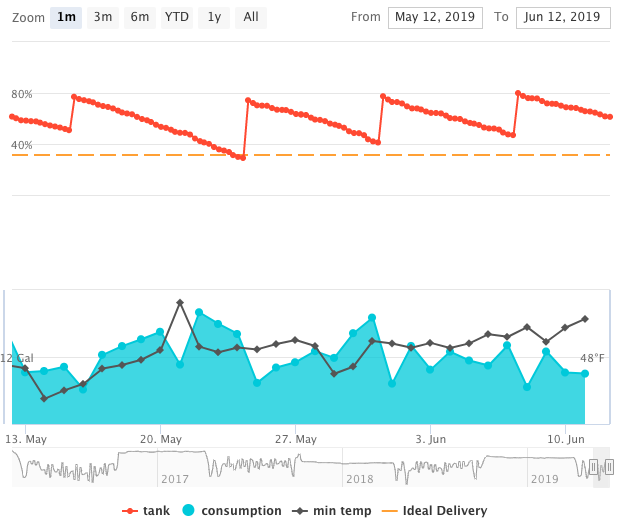 Tank Percentage

Ideal Delivery Line - To maximize your efficiency this is when we recommend filling the tank, but not before

Usage Graph

Displays gallons used over a 24 hour period

Min Daily Temperature

Trend Line

This is the spark line for the lifespan of the tank
Monitor Configuration
Type in any information that you would want visible:
Customer Information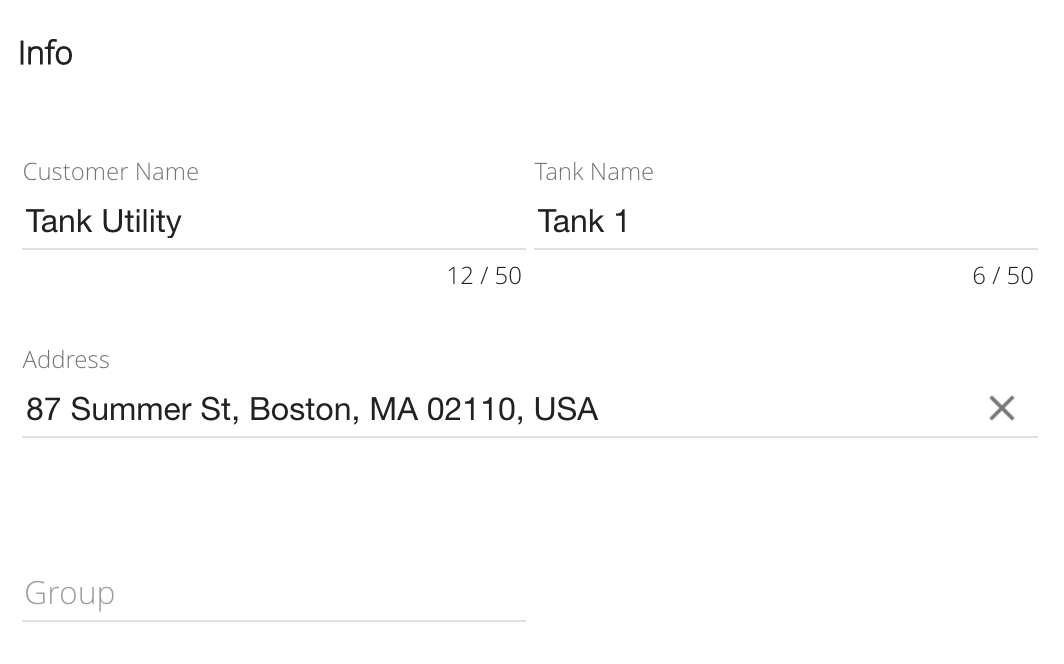 Customer Name

Tank Name

If there are multiple tanks at a customer location, or account, you can label it here

Address

Group

Set up Groups to use in the Portal in the Config page - learn more about Groups here
Add a Group to a monitor to organize your delivery routes and zones to manage your delivery planning and Efficiency
Tank Information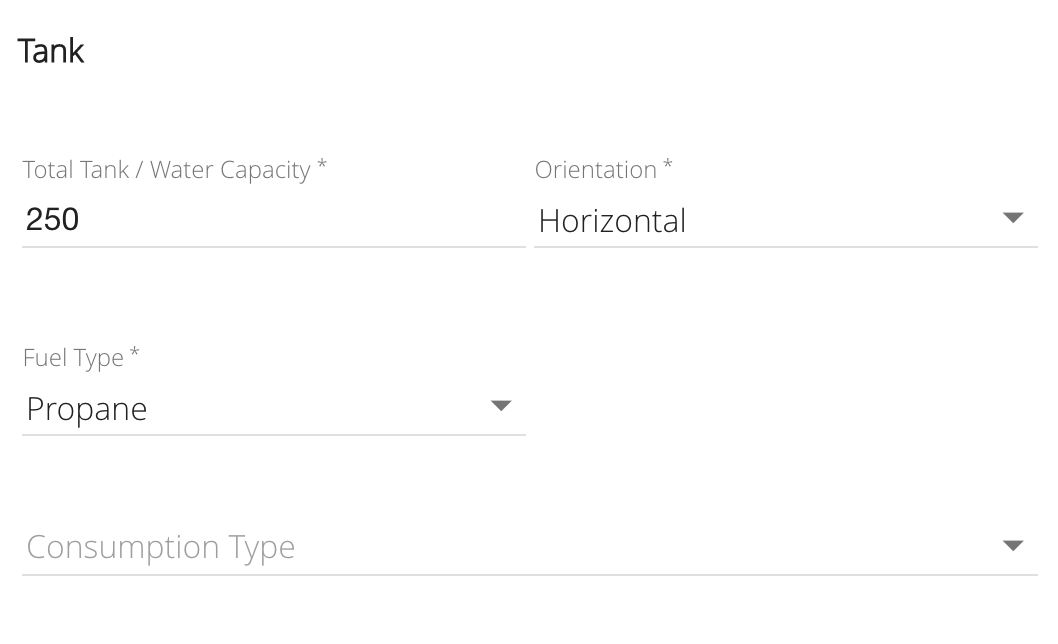 Total Tank/Water Capacity

Orientation

Fuel Type

Usage Type
BackOffice Sync
If you have a Back Office Integration set up between Tank Utility and your back office provider, here is where you can set up the account information and check on status of the sync.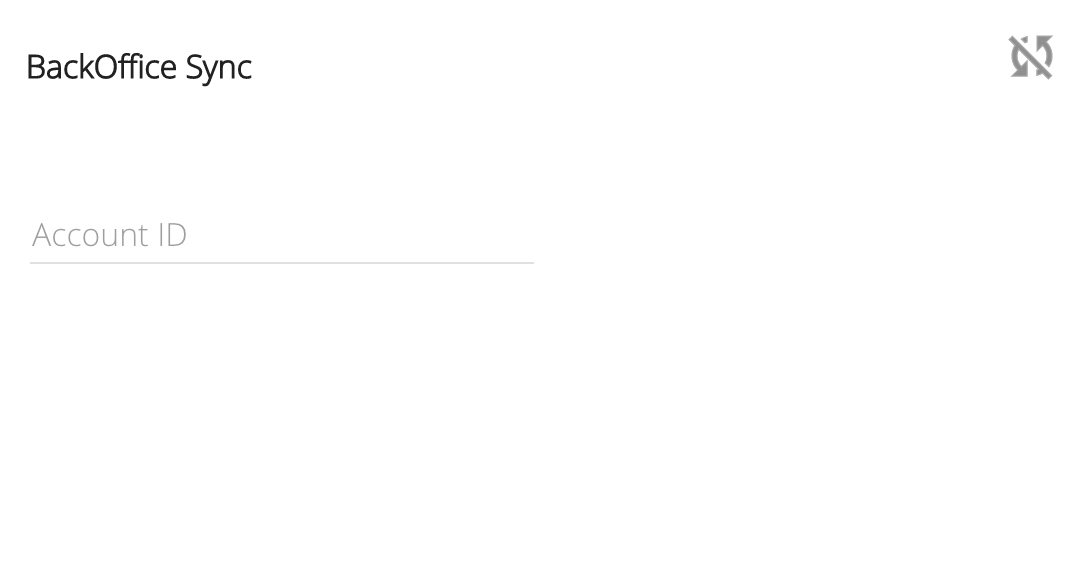 Notes
Put in important tank, customer or location information for you and your team to review.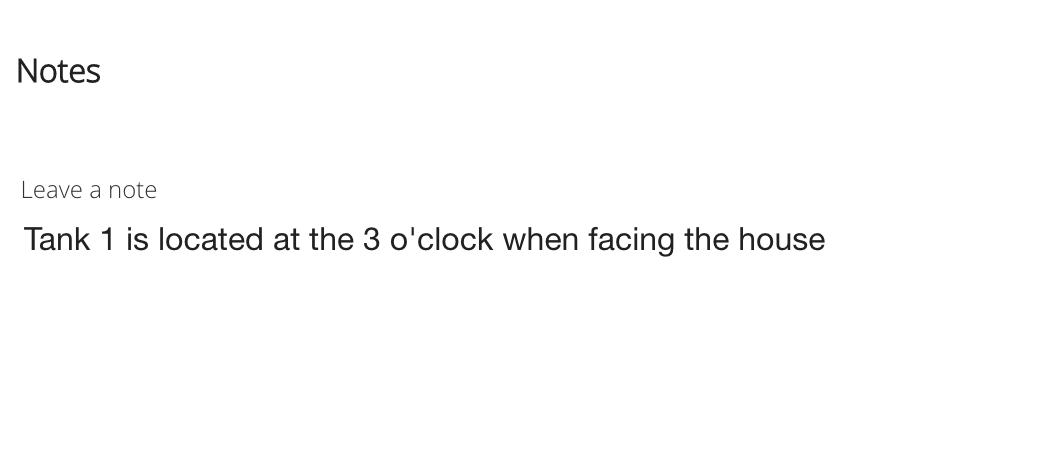 You must click SAVE before leaving the screen, or else the edits you made will not be saved.
Receive notifications when tanks reach a certain tank level percentage. If your alerts are greyed out, that means that they have not been enabled.
You will want to toggle them on individually, or if you have a lot of monitors to enable, you will want to use Bulk Alerting.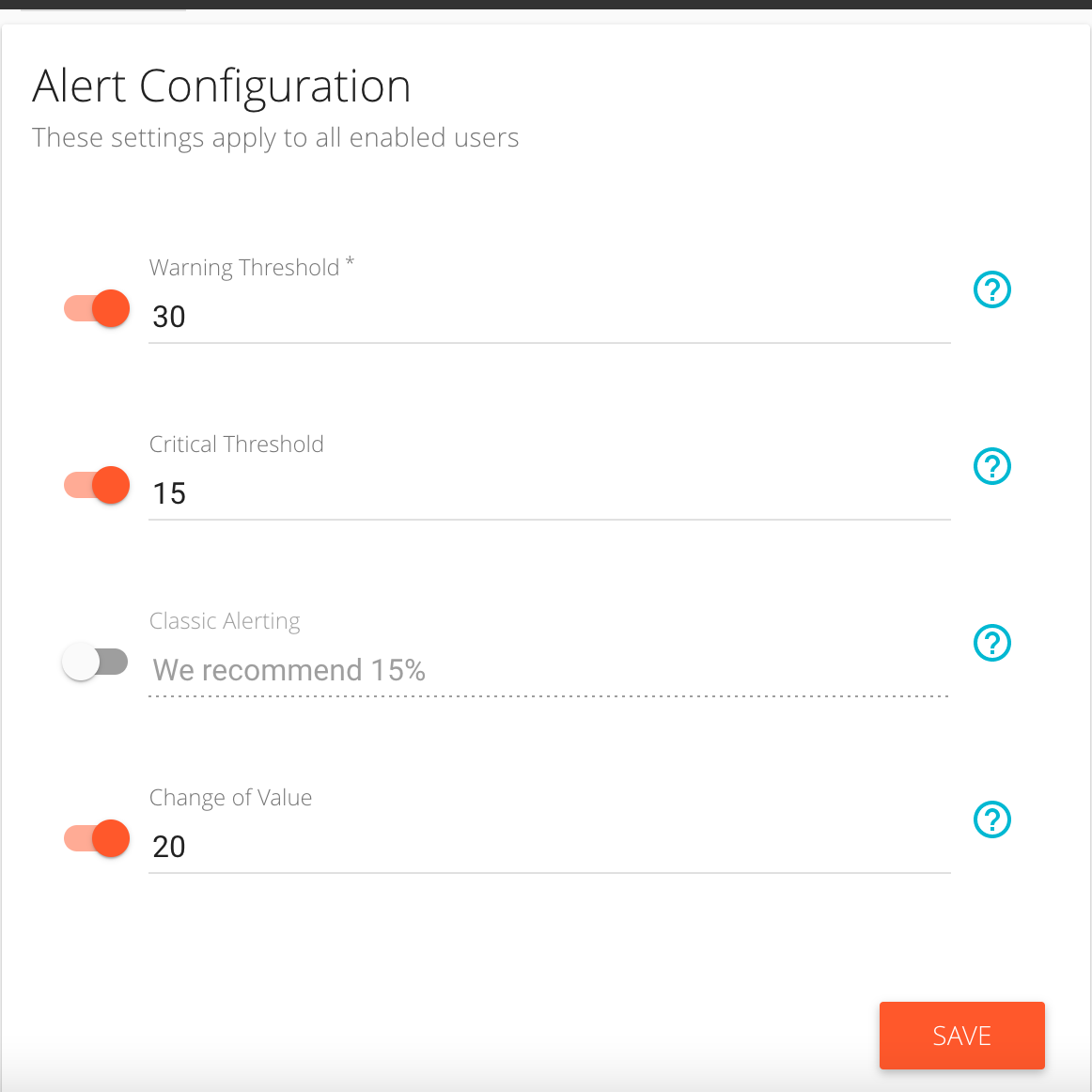 Alert Configuration
Warning Threshold - When a tank reaches the set %, even if is not scheduled to transmit, it will do so immediately. Both sending the reading to our servers and an email alert to you.
Critical Threshold - When a tank reaches the set %, even if is not scheduled to transmit, it will do so immediately. Both sending the reading to our servers and an email alert to you.
Classic Alerting - Simple tank level alerting. Every time we get a reading from a tank below the set %, we send an email alert. We will not send more than 1 email an hour.

Change of Tank Level Alerting -

When a monitor detects a change greater than the set % since the last reading, we send an email alert. For example a delivery to the tank or high usage like a generator turning on can trigger this alert.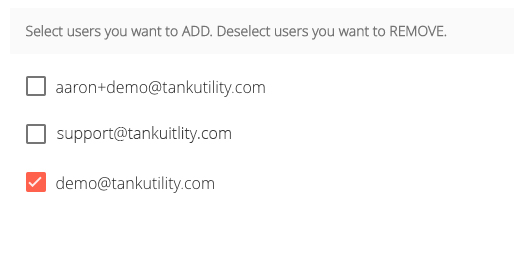 Select Users
Select specific portal users that need to receive alerts for the specific device
Users
These are the customers that you have either invited to view their device through the Consumer tab, or you have shared their monitor's device ID to encourage them to install the Tank Utility Monitoring App.
Frequency configures how often your monitor takes a tank reading and sends tank readings to the Portal
By default, monitors will take a tank level reading every 6 hours and transmit readings to the Portal every 24 hours.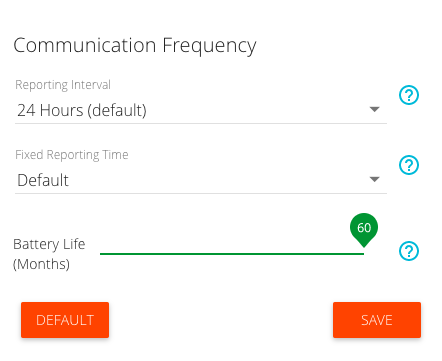 Reporting Interval -The number of hours between readings being updated in the portal. For example, Reporting Interval of 12 hours, will send two readings per day.

Fixed Reporting Time - A specific time you want the tank levels to report in. Only one reading will be sent every 24 hours.

This does not account for Daylight Savings Time

Based off of your computers local time

Battery Life - When you change these settings, there are implications for the total battery life of your device.