Proper installation of your sensor is important to the accuracy of your tank level.
The black sensor on the monitor slides into the slot on the dial, and clicks into place. You will want to make sure that the sensor sits flush in the dial. If you are seeing Inconsistent Readings, it could be due to a poor installation of your sensor to the dial.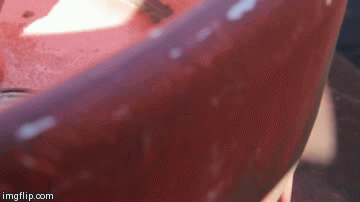 If you have an underground tank and the fill valve is blocking the attachment of the sensor, as shown in the photo below, we advise that call your propane supplier to remove the dial.
Your fuel provider will need to attach the sensor while the dial is removed from tank, and re-attach your dial. Please reference this article for removing the dial for an Underground Tank Sensor Installation.